PAVILION OF ECHO(ES) IN ZAGREB, CROATIA
The Pavilion of Echo(es), located in the forest-park Maksimir in Zagreb, Croatia was built in 1843. Promoted by the Catholic Church and the Ministry of Culture and Media, it is a permanent installation.
In the audio example you can hear the echoes reverberating inside the pavilion.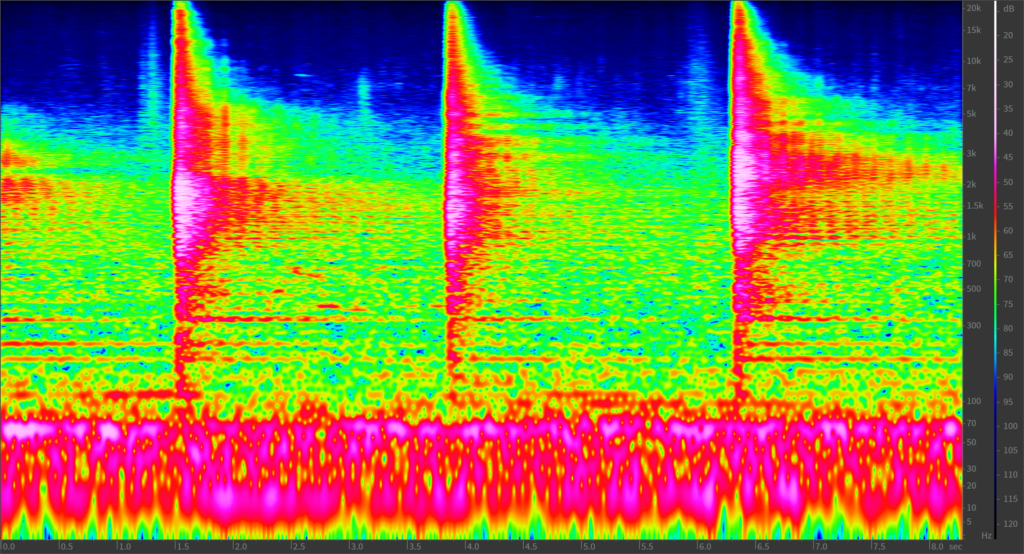 Photos: Tin Oberman
Audio: Kristian Jambrošić, recorded 26th April 2016
Entry submitted by: Tin Oberman