We are a team of researchers in the area of sound engineering, acoustics, psychoacoustics, architecture, urban planning and environmental studies, looking to enhance the implementation of practices in soundscape and soundscape interventions.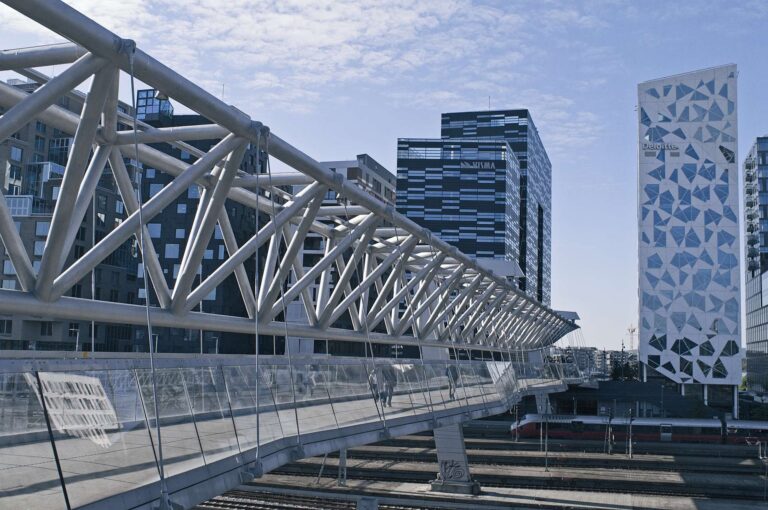 Stay tuned and receive updates
Francesco is a soundscape researcher at the University College London with more than 10 years of activity in the field. He is trained as an architect and urban sound planner and currently contributes to the development of the ISO 12913 series on soundscape. Francesco wants to promote more solution-oriented soundscape studies to support communities.
Xiaochao is a PhD student at the University College London, Institute for Environmental Design and Engineering. His research interests are on the effects of soundscape on humans. City architects, Xiaochao believes, can create a more pleasant, friendly, and sustainable urban environment by employing soundscape interventions.
André has been a soundscape researcher for over 15 years. At the Technical University Berlin he currently teaches psychoacoustics, noise effects and noise control – all necessary components (among other things) for soundscape research. He believes that we are all together the composers of urban sound, and wants to encourage involved parties to exploit this potential.
Andrew is an urban soundscape researcher at the University College London, focused on soundscape analysis, machine learning, and human perception of complex sounds. He also manages the International Soundscape Database, which includes over 1000 soundscape assessments of urban public spaces. Andrew is excited about how new approaches can provide healthier soundscapes for more people. 
Jian is a Professor of Acoustics and Soundscape at University College London. He has worked in environmental and architectural acoustics for 30+ years, currently working internationally on developing soundscape indices. Jian is President Elect of the International Institute of Acoustics and Vibration, and chairs the Technical Committee for Noise of the European Acoustics Association and EU COST Action on Soundscape of European Cities and Landscapes.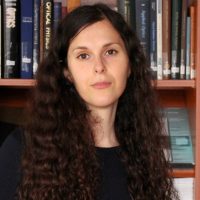 Cleopatra works in the area of psychoacoustics, noise effects and soundscape at the Technical University Berlin. In her research she examines the impact of sound exposure on mental load with a particular interest in audio-visual interaction effects. She wants to promote healthy and holistic soundscape solutions that consider both functional and ethical aspects.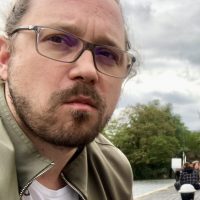 Tin is a soundscape researcher at the University College London with a background in architecture, urban planning, landscape and music. His PhD thesis was based on documenting and assessing perceptual effects of soundscape interventions. He is fond of spatial audio and making connections between art and research.
Brigitte Schulte-Fortkamp
Brigitte is an expert in soundscape, psychoacoustics, and noise effects. Among others she is a Fellow of the Acoustical Society of America, Vice-President of the EAA, member of the Board of Directors of the HEAD-Genuit-Foundation and a Distinguished International Member of INCE USA. She is awarded with the Hear the World Foundation Award and the European Soundscape Award.
Huan is a researcher and urban designer at University College London. With a holistic vision, she strips out specific factors in complex urban systems, observing the relationship between various factors and people's lives from a macroscopic perspective. Huan focuses on promoting public health via urban sound environment regulations, using soundscape as a new intervention to build intelligence and healthy cities.