NEVILLE STREET UNDERPASS IN LEEDS, UK
The Neville Street Underpass in Leeds, UK was permanently transformed into an engaging and safe environment through the installation of LED lights, acoustic panels, and a sound art installation by renowned artist Hans-Peter Kuhn. The intervention was implemented in 2009 by Leeds City Council, Northern Way, and Yorkshire Forward and has been well-received by the community, encouraging more pedestrian traffic between the train station and the city center. The project was funded by Northern Way and Arts Council England.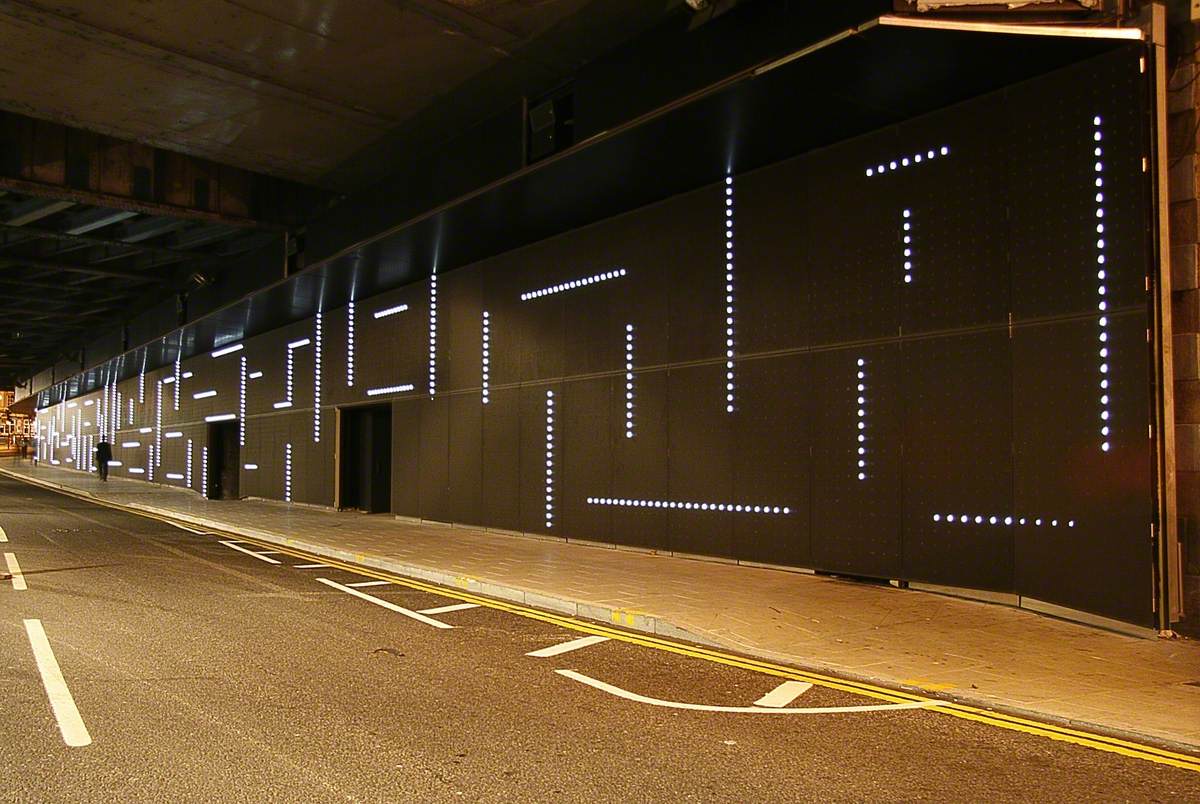 [1] Light Neville Street. Retrieved 7th March 2023, from https://www.maap.org.uk/project/light-neville-street/
[2] Payne, S. R., Davies, W. J., & Adams, M. D. (2009). Research into the practical and policy applications of soundscape concepts and techniques in urban areas.
Entry submitted by: Xiaochao Chen