HARMONIC BRIDGE IN LONDON, UK
Harmonic Bridge was a sound installation project conducted on the Millennium Bridge in London in June-July 2006. The project utilized vibration sensors on the bridge's cables to create a soundscape based on the bridge's structural noises. The initiators were the Mayor of London, Mayer Sound, TATE modern, ARUP, Transport for London, and UNDERGROUND, and soundscape designer/researcher Bill Fontana was involved.
In the audio example you can hear the bridge [3].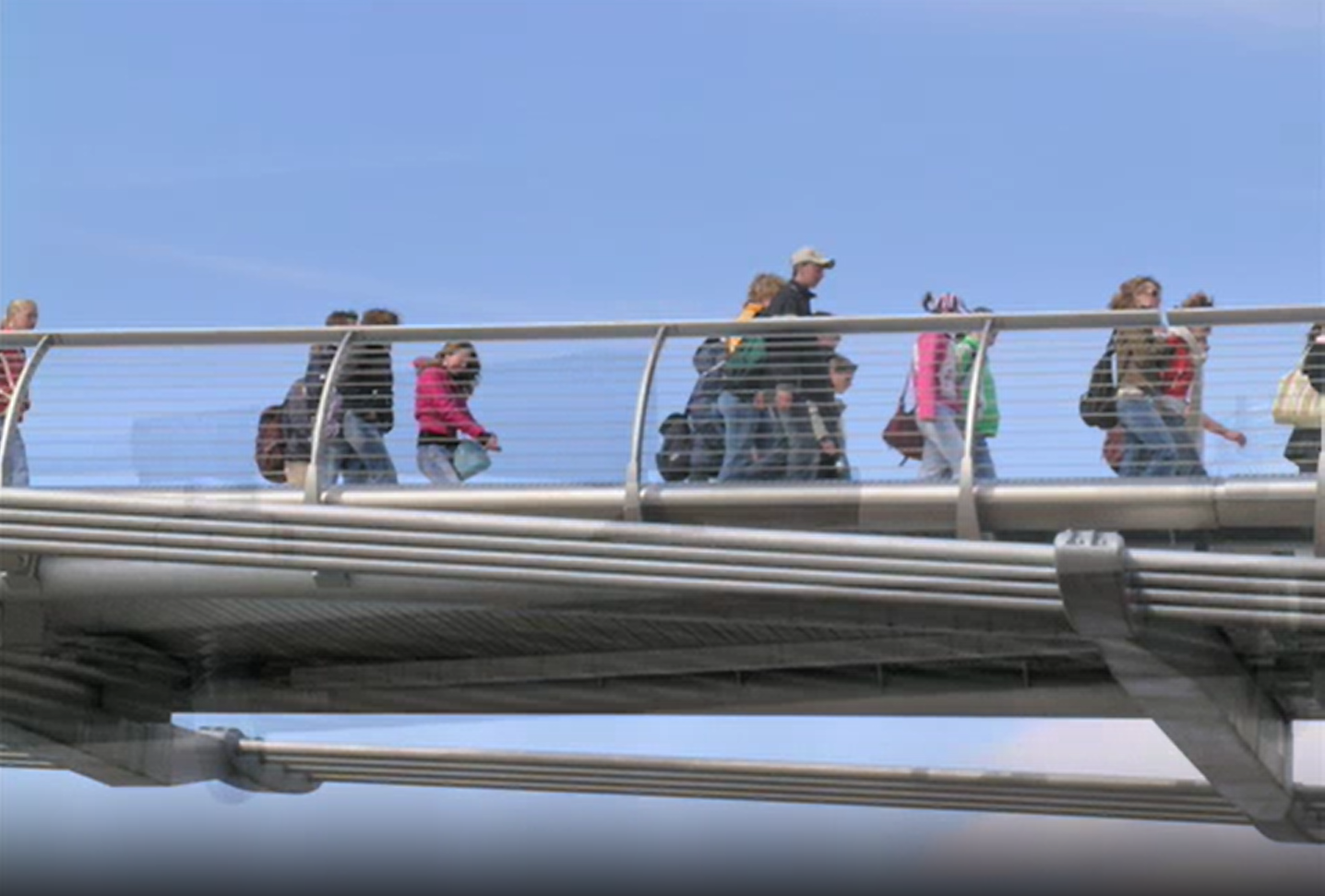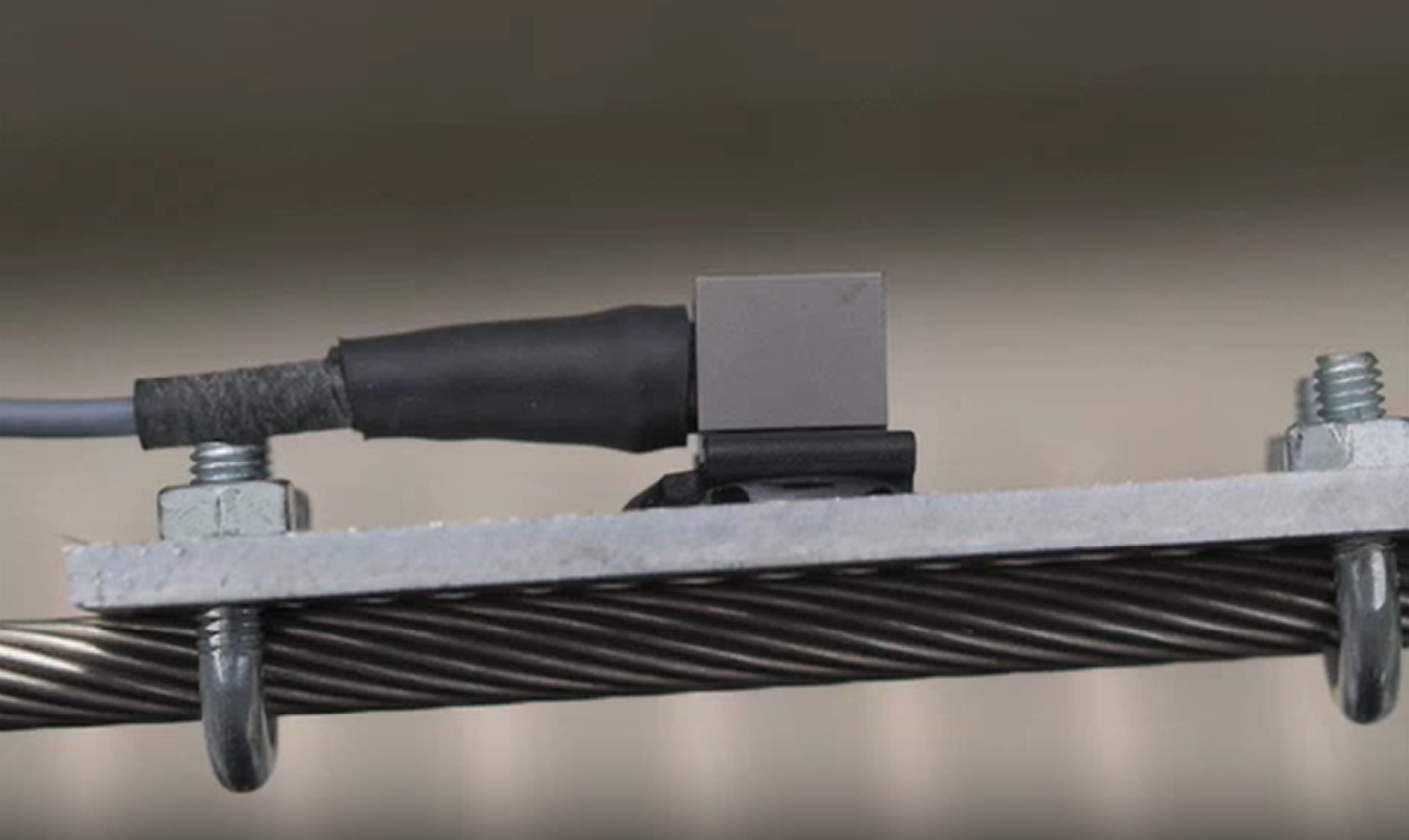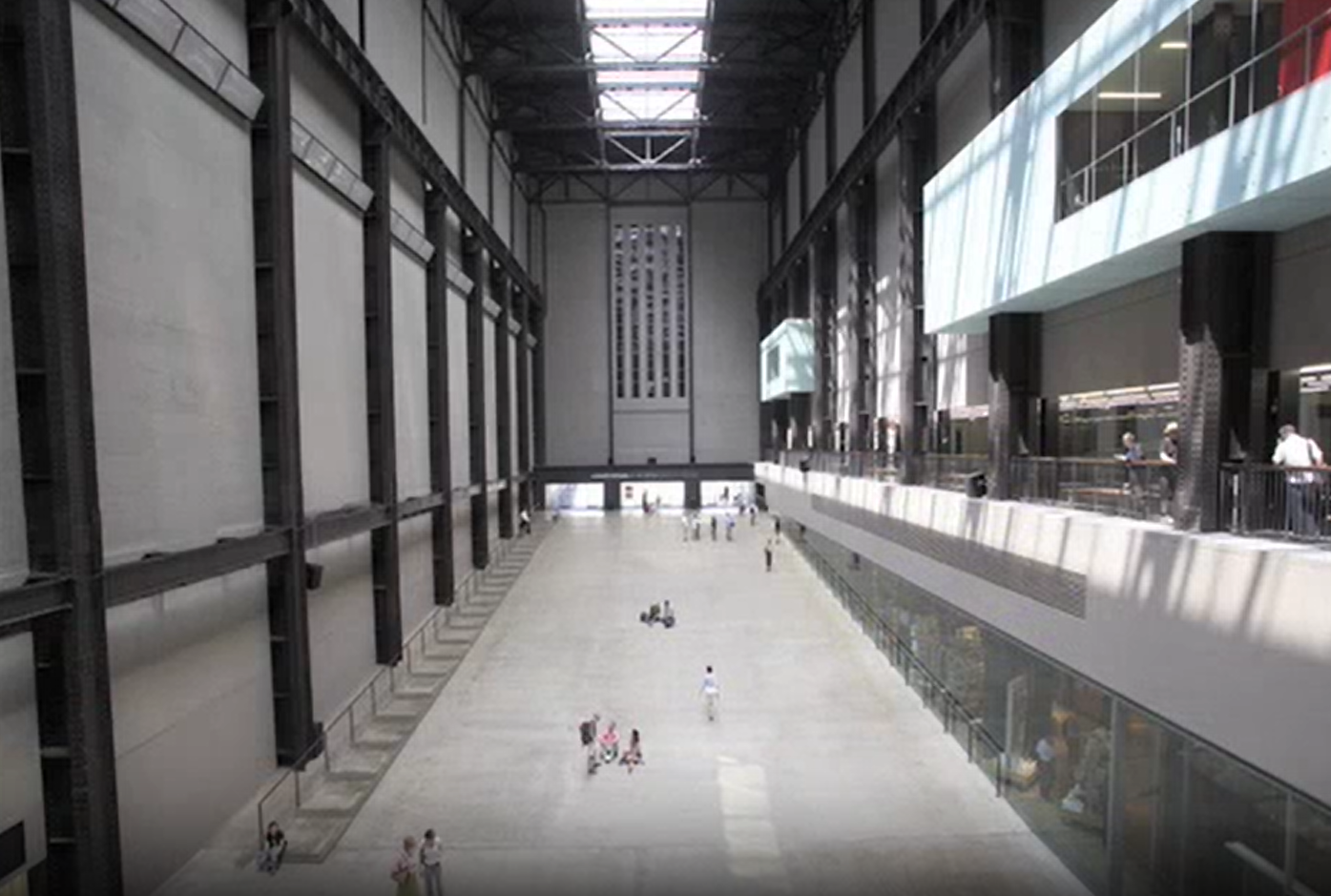 [1] Bill Fontana: Harmonic Bridge. tate.org.uk. Retrieved 7th March 2023, from https://www.tate.org.uk/whats-on/tate-modern/bill-fontana-harmonic-bridge
[2] Payne, S. R., Davies, W. J., & Adams, M. D. (2009). Research into the practical and policy applications of soundscape concepts and techniques in urban areas.
[3] Bill Fontana-Harmonic Bridge-Tate Modern-2006. resoundings.org. Retrieved 7th March 2023, from https://www.resoundings.org/Pages/Harmonic_Bridge1.htm
Entry submitted by: Xiaochao Chen